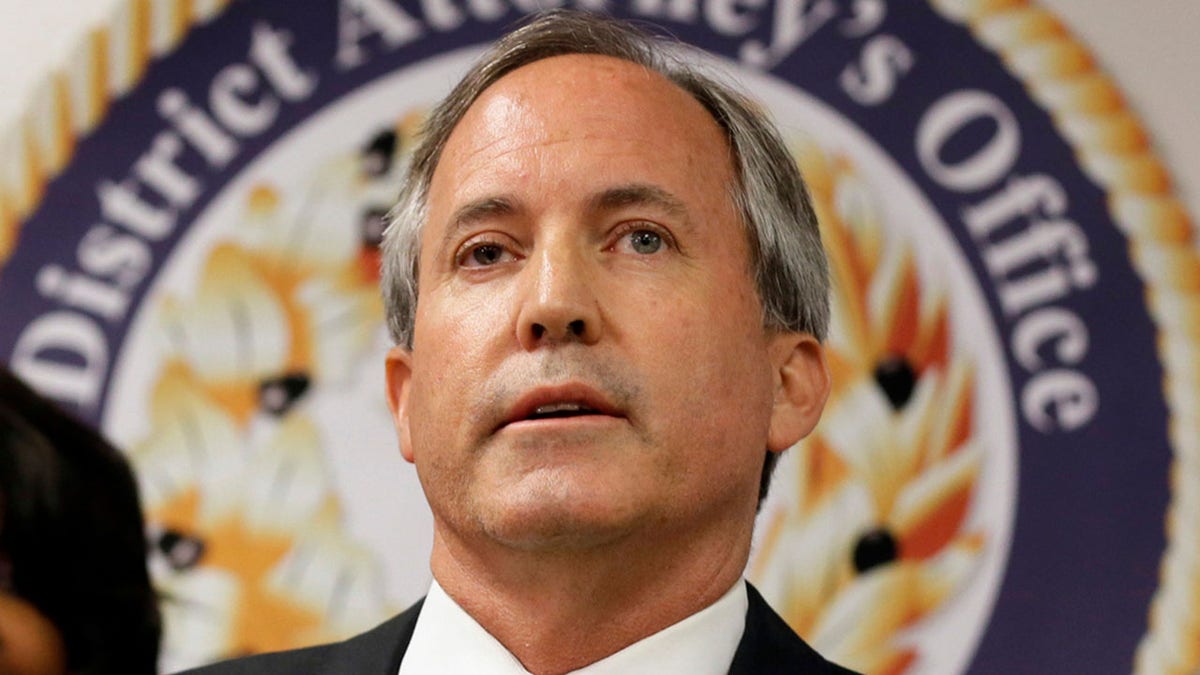 Republican Texas Attorney General Ken Paxton will be filing a lawsuit against Yelp for allegedly for adding "inaccurate and misleading language" to pregnancy crisis centers listings on the platform, Fox News has learned.
The lawsuit comes after the business review site and aggregator's CEO, Jeremy Stoppelman, said that Yelp needed to "take action" after the Supreme Court's Dobbs Decision, which ruled that the Constitution does not protect access to an abortion. The decision effectively returned regulation of abortion to the states.
"Yelp cannot mislead and deceive the public simply because the company disagrees with our state's abortion laws," said Paxton. "Major companies cannot abuse their platforms and influence to control consumers' behavior, especially on sensitive health issues like pregnancy and abortion."
Ahead of Paxton's office filing the lawsuit, Yelp filed its own lawsuit in a different state. 
"Yelp has attempted to pre-empt our suit by filing in a California court, which is an improper attempt to avoid adjudication of a Texas state law claim, in a Texas state court, by the Texas Attorney General," said Paige Willey, spokesperson for the Texas attorney general's office.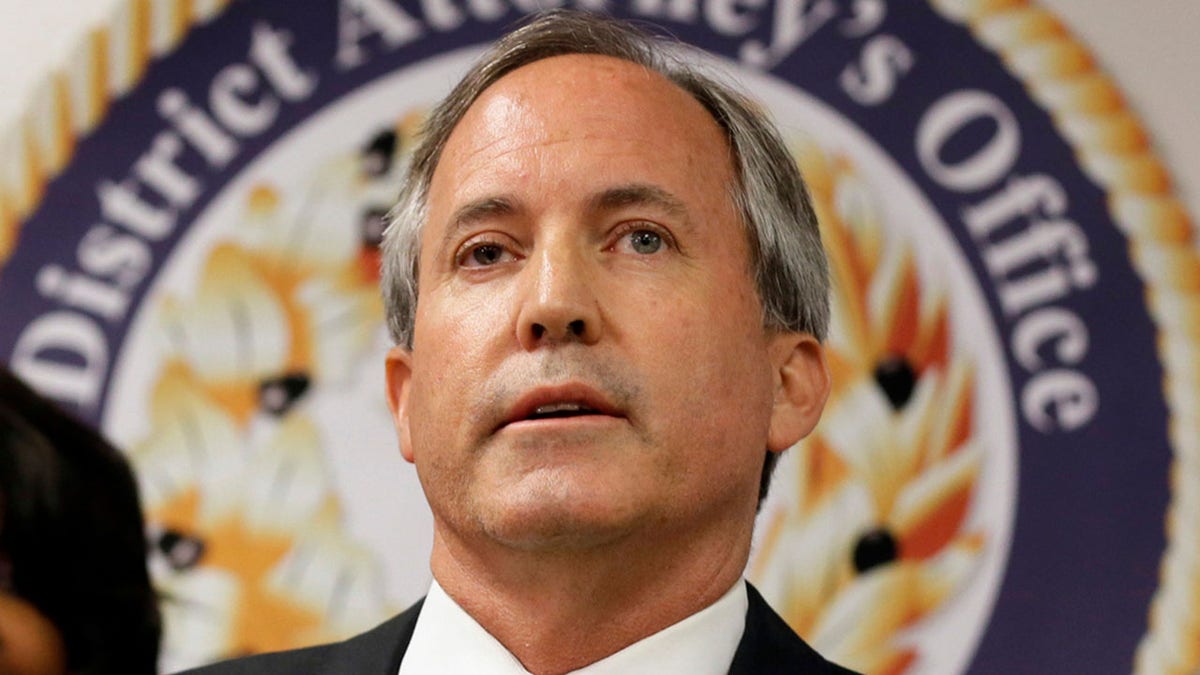 In response, Yelp told Fox News Digital that they received a letter from Paxton's office that "takes issue with a truthful consumer notice that hasn't been used on the Yelp site for over six months, won't be used again, and which was helpful in informing consumers about crisis pregnancy centers." 
"As to the consumer notice that is currently used on Yelp business pages for crisis pregnancy centers, the Texas AG's office has previously stated publicly that the notice is an 'accurate description,'" said the Yelp spokesperson. 
JUDGE BLOCKS ILLINOIS LAW TARGETING CRISIS PREGNANCY CENTERS, CALLING IT A VIOLATION OF THE FIRST AMENDMENT
Since of the reversal of Roe v. Wade, platforms have altered the way pregnancy crisis centers are presented to users. Google and Yelp have disabled the ability for people to post reviews of some crisis pregnancy centers, Yelp re-categorized thousands of center listings, and Facebook has reportedly been collecting data from users who visited websites for crisis pregnancy centers.
"It's been well-reported that crisis pregnancy centers do not offer abortion services or referrals to them, and that many provide misleading information in an attempt to steer people seeking abortion care to other options — this often starts with an online search," said the Yelp spokesperson.  
Yelp was an early driver of businesses taking "a stand" on reproductive rights. In a 2022 op-ed, Stoppelman wrote that "We need more business leaders to use their platform and influence to help ensure that reproductive rights are codified into law."
The attorney general said that Yelp's actions are in violation of Texas's Deceptive Trade Practices Act, which bars "disparaging the goods, services, or business of another by false or misleading representation of facts."
VANDALIZED PREGNANCY CENTER IN NC BLASTS CITY LEADERS' SILENCE, PRAISES POLICE: 'SILENCE SPEAKS VOLUMES'
Paxton claims that Yelp slaps "misleading" language to pregnancy resource centers, posting disclaimers warning that centers "typically provide limited medical services and may not have licensed medical professionals onsite."
However, Yelp says that the recategorization of crisis centers is geared toward directing users who want abortion care to centers that provide them. 
"We've also invested in better matching users who search for abortion care with reproductive health services that actually offer abortions, and making it less likely they will see crisis pregnancy centers that don't," said the Yelp spokesperson.
Yelp removed the disclaimers after the attorney general's urging earlier this year, according to Paxton's office. However, Yelp does post a "consumer notice" on crisis pregnancy centers.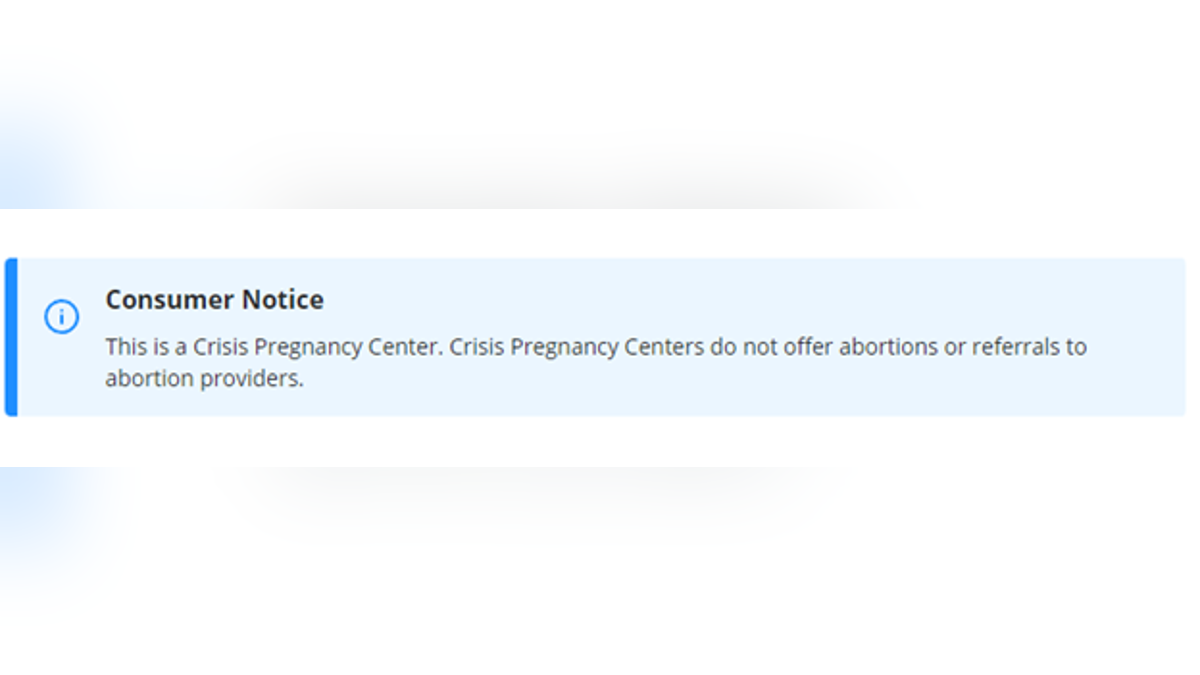 Several states have moved against crisis pregnancy centers. In August, Vermont proposed a law that would stop pregnancy centers from advertising free services and fine centers up to $10,000 for "misleading" ad violations. The law would also ban centers from providing non-medical services.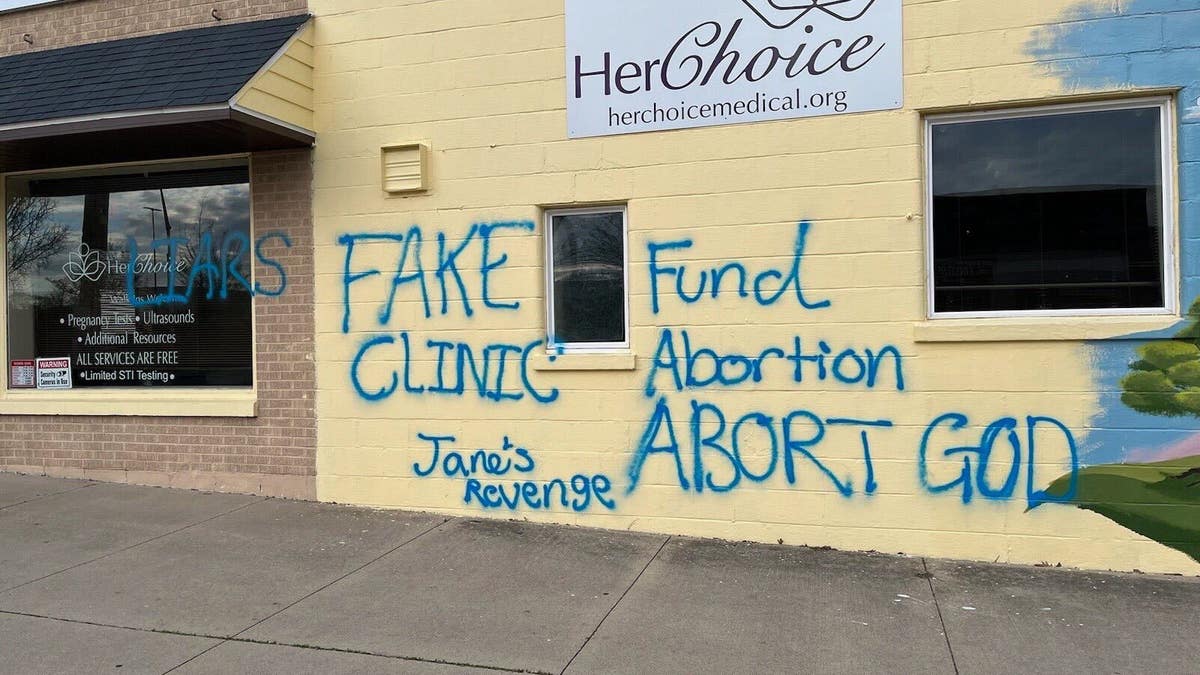 NEW BLUE STATE LAW GIVES GOVERNMENT INCREASED POWER TO TARGET PREGNANCY CENTERS
In July, Illinois Governor J.B. Pritzker signed The Deceptive Practices of Limited Services Pregnancy Centers Act into law, which prohibits crisis pregnancy centers from using deception, misinformation or misrepresentation to interfere with access to abortion services or emergency contraception.
CLICK HERE TO GET THE FOX NEWS APP
Pritzker said that "Women need access to comprehensive, fact-based health care when making critical decision about their own health — not manipulation or misinformation from politically motivated, non-medical actors."
Last year, the FBI said it was investigating "a series of attacks and threats targeting pregnancy resource centers and faith-based organizations across the country" after pro-choice groups like "Jane's Revenge" allegedly attacked series of pro-life centers in Washington D.C., New York, Oregon and Washington. 
Fox News Digital reached out to Governor Greg Abbott's office for comment.