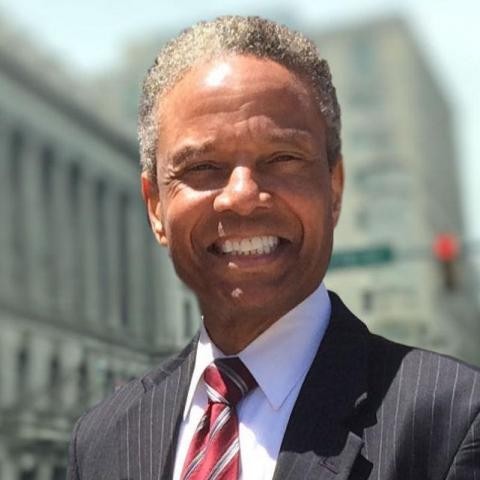 Law Offices of Lewyn Scott Garrett (+1-410-505-7488) has announced its recent move to new Baltimore offices, bringing its enhanced personal injury representation services to clientele throughout the city.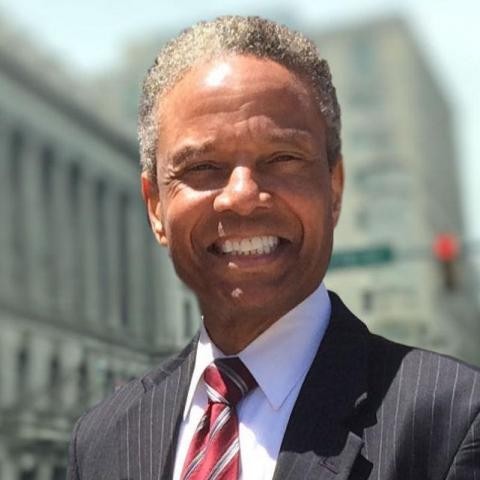 Baltimore, United States – October 2, 2023 —
The news comes as Law Offices of Lewyn Scott Garrett looks to improve local access within Baltimore to professional legal guidance in the face of complex car accident damage claims. Seeking to support those with severe physical injuries or emotional trauma, the firm moves to represent such victims in ongoing cases against insurance companies.
For more information see https://LewynScottGarrett.com
With the announcement, Law Offices of Lewyn Scott Garrett is now positioned to offer on-site consultations for victims and their families at its newly established University Parkway address. Virtual meetings are also accommodated, says the firm, allowing injured parties to speak to experienced personal injury lawyers remotely.
Headed by its experienced lead attorney Lewyn Scott Garrett, the firm is able to provide prospective clients with case reviews while suggesting appropriate legal strategies in pursuit of fair compensatory amounts. At this point, notes the firm, understanding legal minutiae is crucial – accordingly, its lawyers aim to value claims and explain potential implications with clarity.
"Our attorneys are open and honest about your situation," affirms a spokesperson. "They will answer all of your questions, so you are never left in the dark about progress on your case, concerns you may have, or legal definitions that can affect your goals."
Following consultations, the firm's full process entails investigative services designed to establish culpability on the part of reckless or negligent drivers.
Due to Maryland's status as an at-fault state in car accident cases, those found responsible for causing vehicular collisions are liable to pay for resulting damages or injuries. The involvement of insurance companies, however, often means these damage claims can become too challenging for victims to handle without legal aid.
As such, Law Offices of Lewyn Scott Garrett offers its representation while taking over all necessary discussions and negotiations with insurance companies. The firm's work in this capacity continues across all subsequent stages through to final agreements on settlement figures or, if necessary, appearances in a Maryland court of law.
Alongside its legal support for car accident victims in personal injury cases, Law Offices of Lewyn Scott Garrett points to its additional services in other practice areas for Baltimore clients. The firm is equipped to provide assistance in cases pertaining to criminal defense, business law, family law, and divorce proceedings.
One prior client said of their experience with the firm: "Attorney Garrett took on a difficult case, worked tirelessly to make sure that the truth was told, and presented it effectively. He followed through with all of our requests and transparently guided me through the entire lengthy process."
Interested parties near the firm's new Baltimore premises can find further details about Law Offices of Lewyn Scott Garrett and its extended legal service range at https://LewynScottGarrett.com
Contact Info:
Name: Lewyn Scott Garrett
Email: Send Email
Organization: Law Offices of Lewyn Scott Garrett
Address: 1 E University Pkwy Unit #111, Baltimore, MD 21218, United States
Website: https://LewynScottGarrett.com
Release ID: 89109001
Should you come across any errors, concerns, or inconsistencies within this press release's content, we urge you to reach out without delay by contacting [email protected]. Our committed team will promptly address your feedback within 8 hours and take appropriate measures to resolve any identified issues or guide you through the removal process. Providing accurate and dependable information remains our utmost priority.